Over 90% of cybersecurity jobs are never advertised.


Are you applying for jobs but not hearing anything back?
Do you have college degrees and cybersecurity certifications, but no job?
Are you frustrated and ready to give up on your cybersecurity career?
Well, don't give up because there is another way to get cybersecurity jobs.
Personal Branding
People just like YOU have used a personal brand to get their dream jobs. 
Building Your Personal Brand can lead to:
Better job opportunities
Employers chasing you down
No more applying to hundreds of jobs and not hearing back
Paid speaking jobs
Cybersecurity conferences contacting you to be a speaker
Book deals
Being featured in the media
...and much more!
Student Review: "...I gained so much knowledge on how to create my own brand...I really like your teaching style." - Arsh P.

Student Review: "I have taken it and it provides a TON of value." - Kris T.
You will learn:
The RIGHT way to build your LinkedIn so you can attract top companies to you.
The best way to build your podcast.
How to negotiate money, so you can get paid what you are worth.
Try something different today and enroll now!
What will you learn in this course?
How to build your LinkedIn profile from the ground up.
How to get paid what YOU are worth.
Tips for building a successful podcast.


Who is this course for?
Career changers looking to get their first cyber security job.
Current cyber security professionals looking to advance their career.
Transitioning military looking to get started in cybersecurity.


Personal Branding Course Curriculum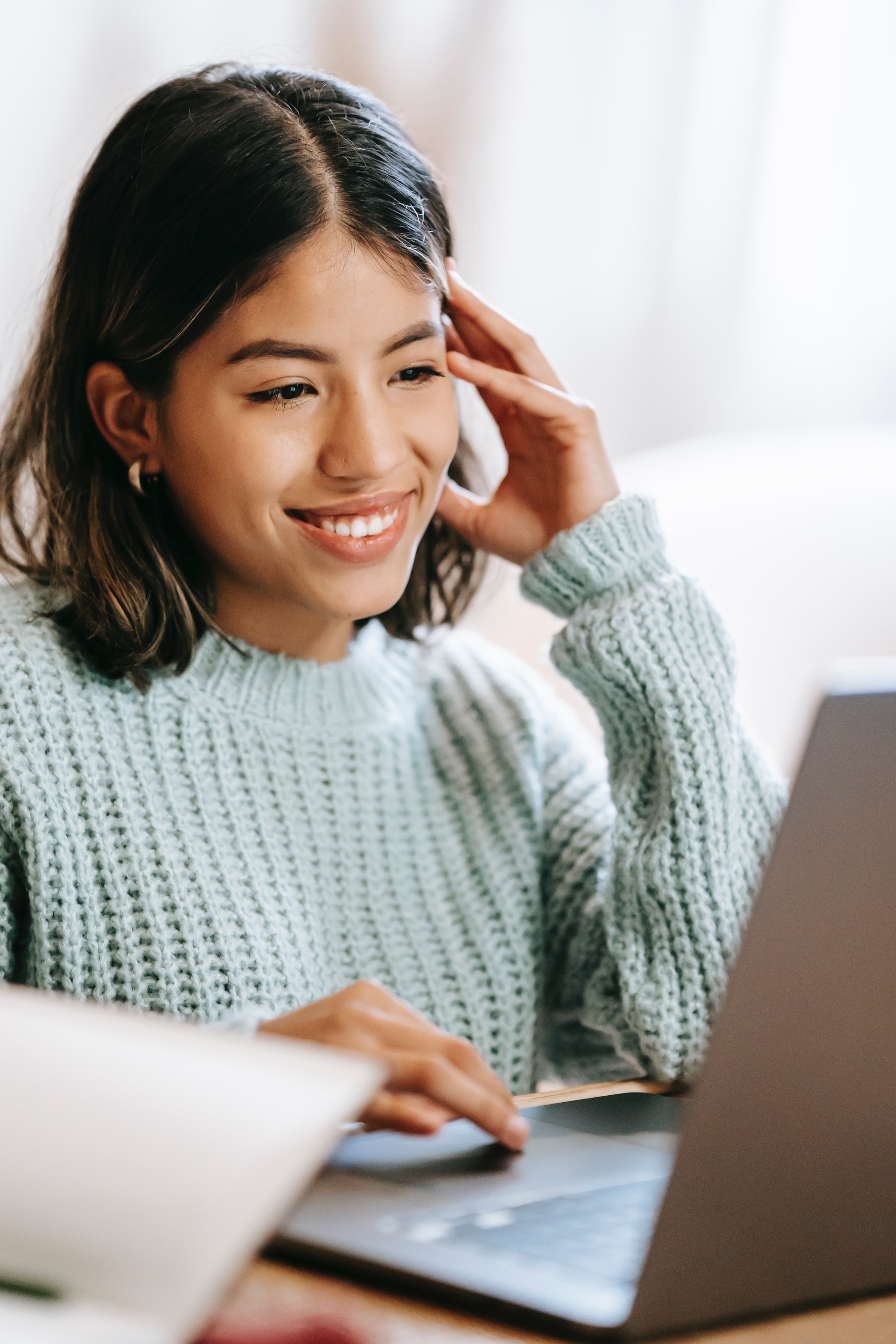 "I find his lectures and teaching style tremendously accommodating and helpful to those with a learning disability like myself."
Karen V. - Penetration Tester

Frequently Asked Questions
What if I don't want to be on camera?
You can build your personal brand using any method that works for you. Writing/blogging, screen recording, a podcast, recording yourself on video, or any other way that you are comfortable with can be used to build your personal brand.
Can I really use personal branding to help me get a job?
Yes, I have mentored thousands of people over the years and the ones that focused on building their personal branding and networking on social media have all been hired and many of those people just like you are now in management and executive level jobs.

Plus, building a personal brand can help you get higher compensation package from companies.
Should I drop out of college to take this course?
I don't recommend taking drastic action like that. You can complete this course and apply what you learned without leaving your college, boot camp, or other educational program.